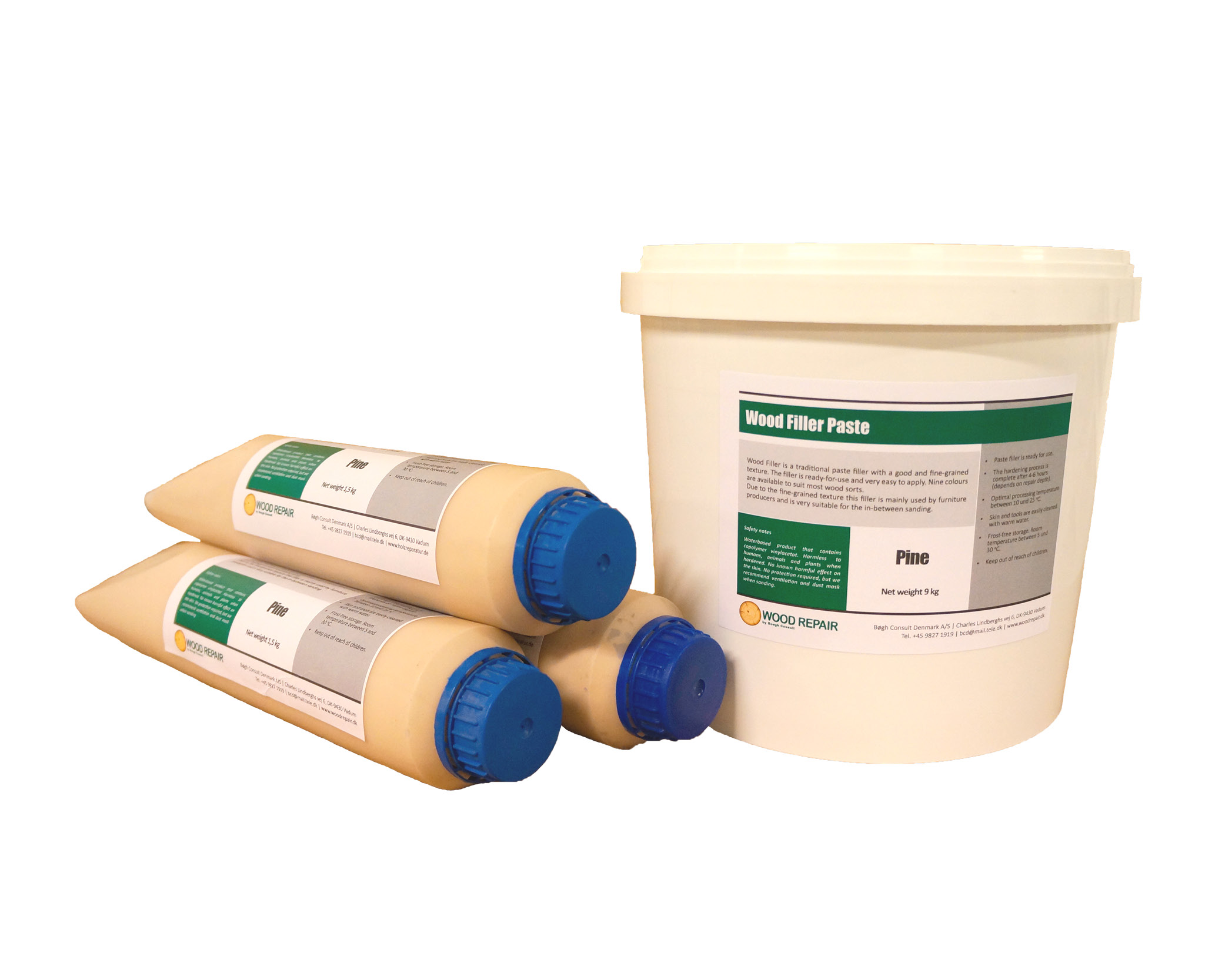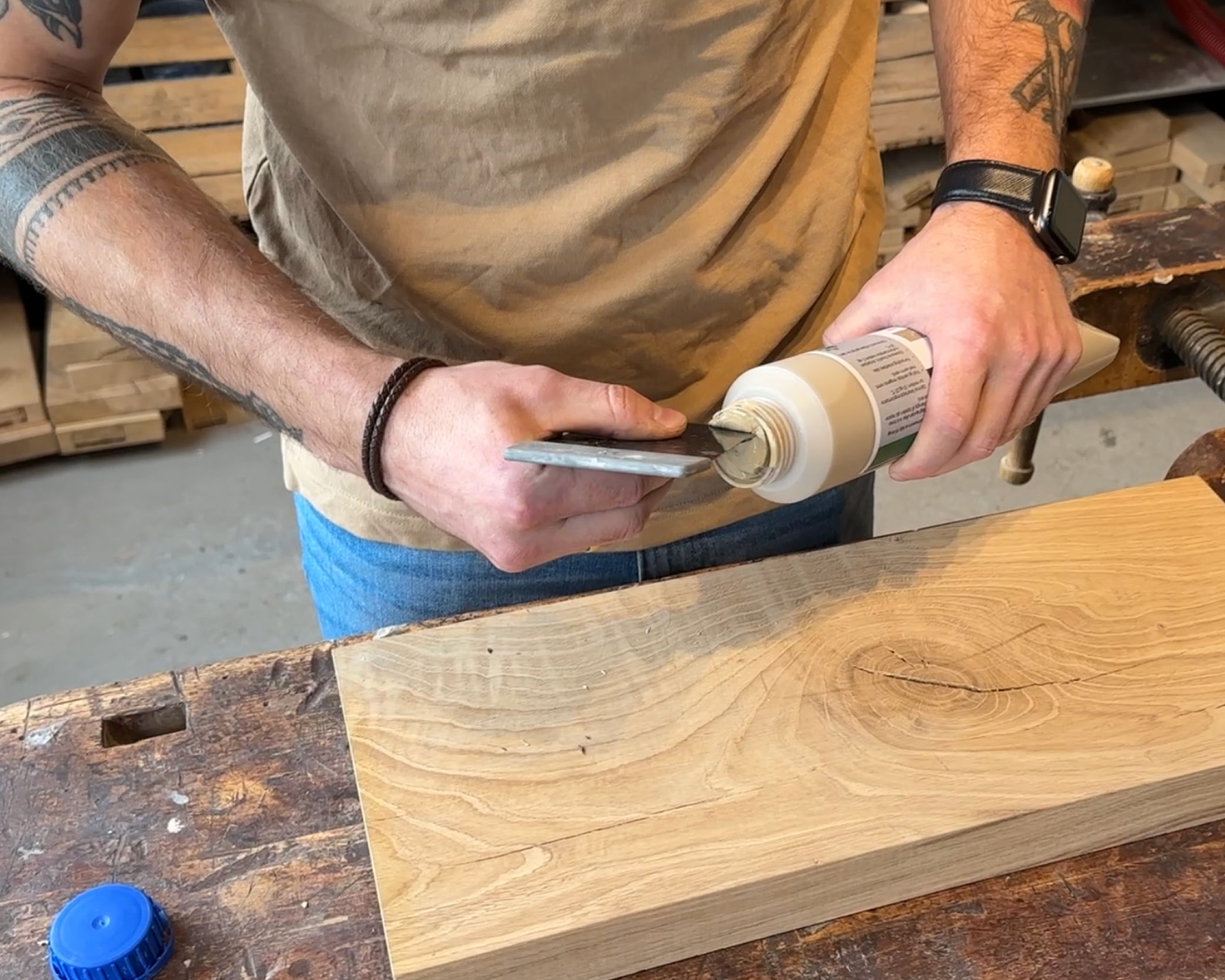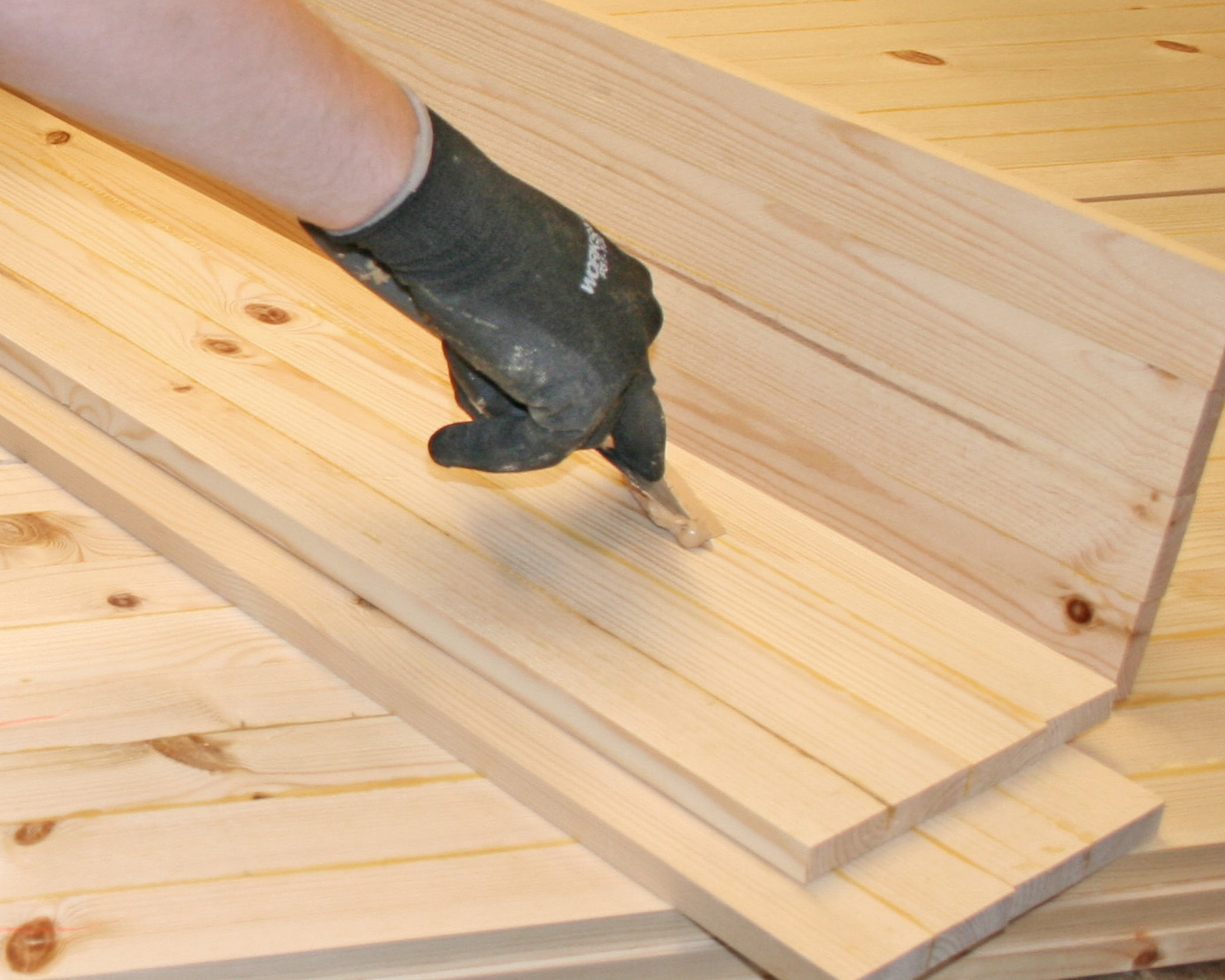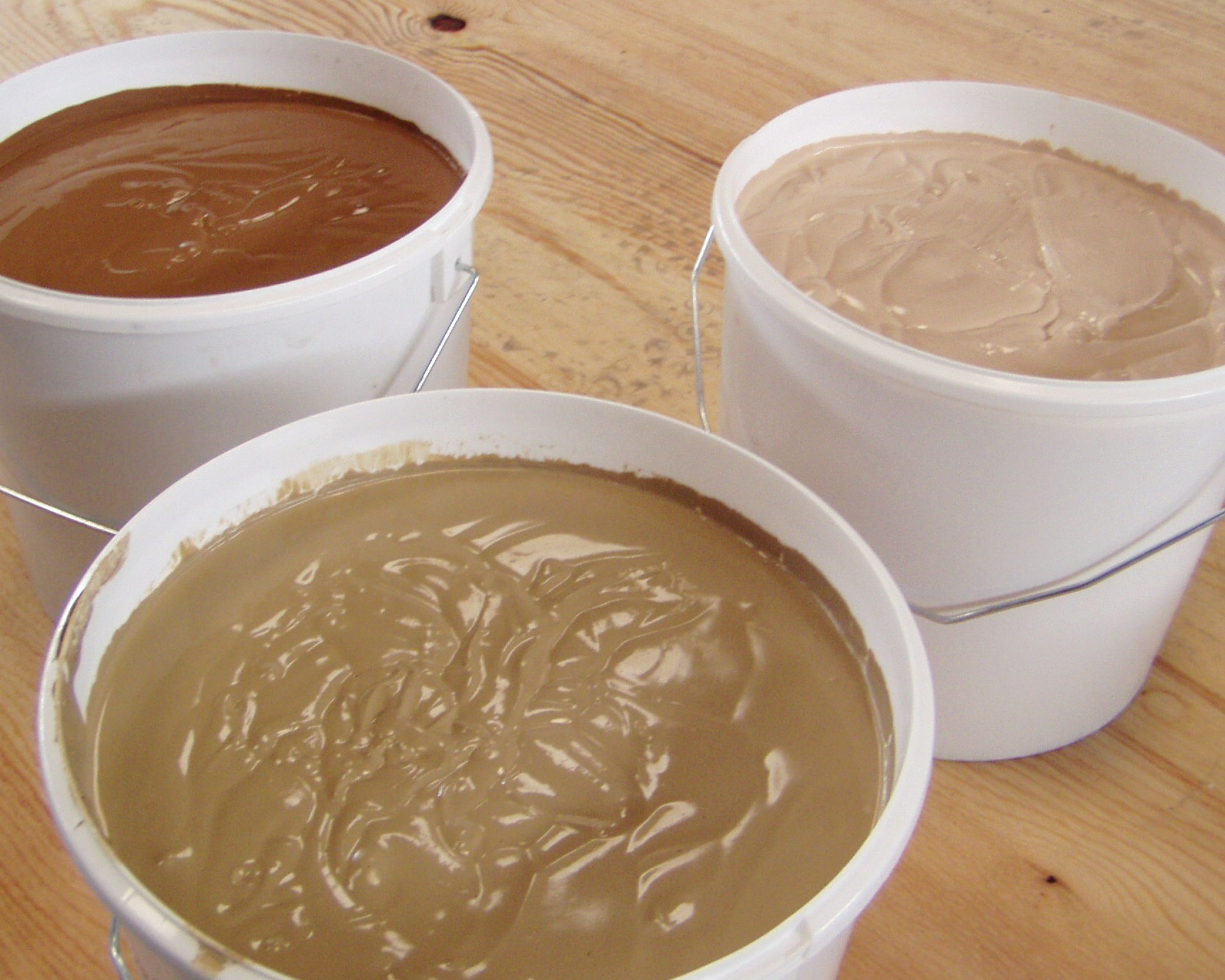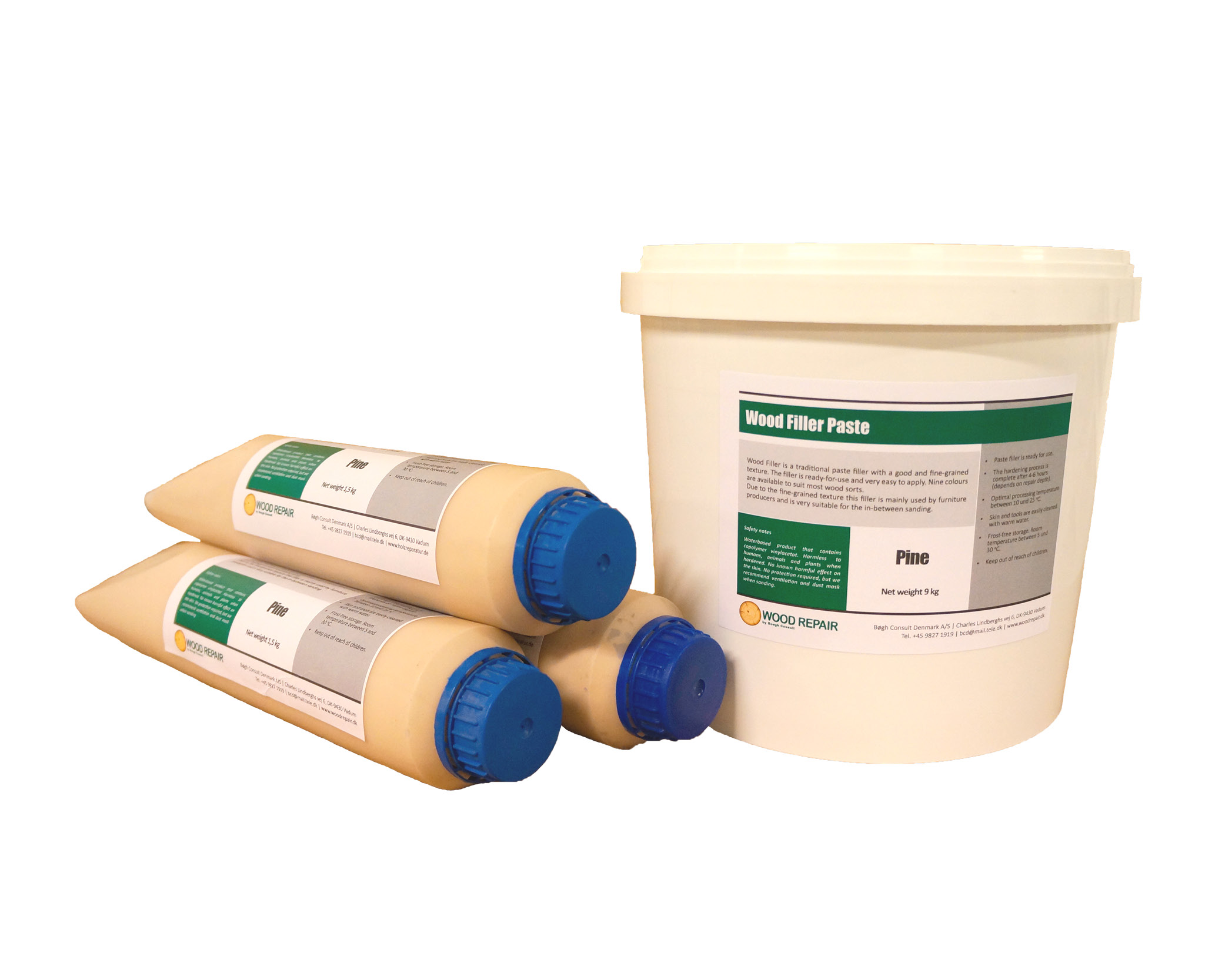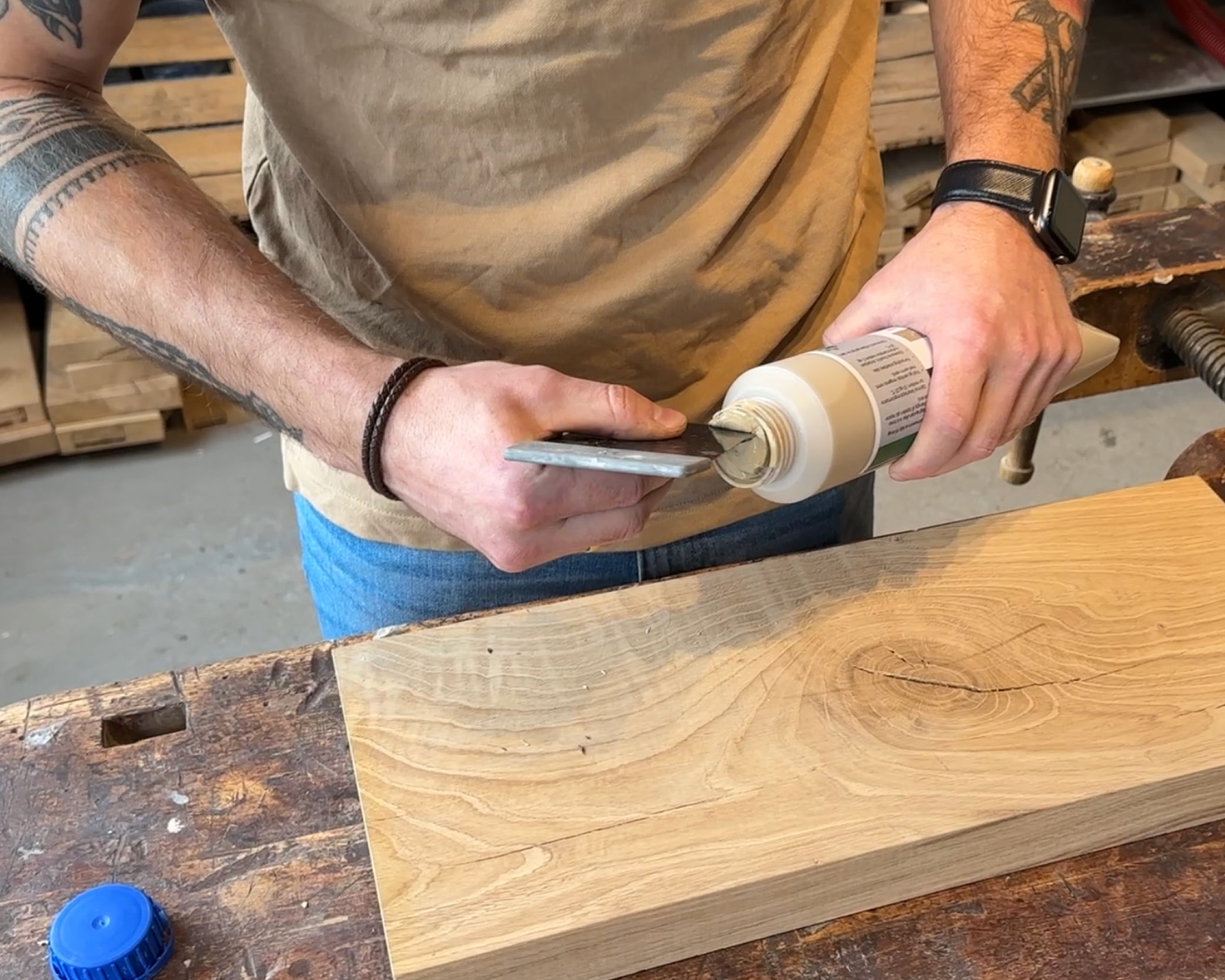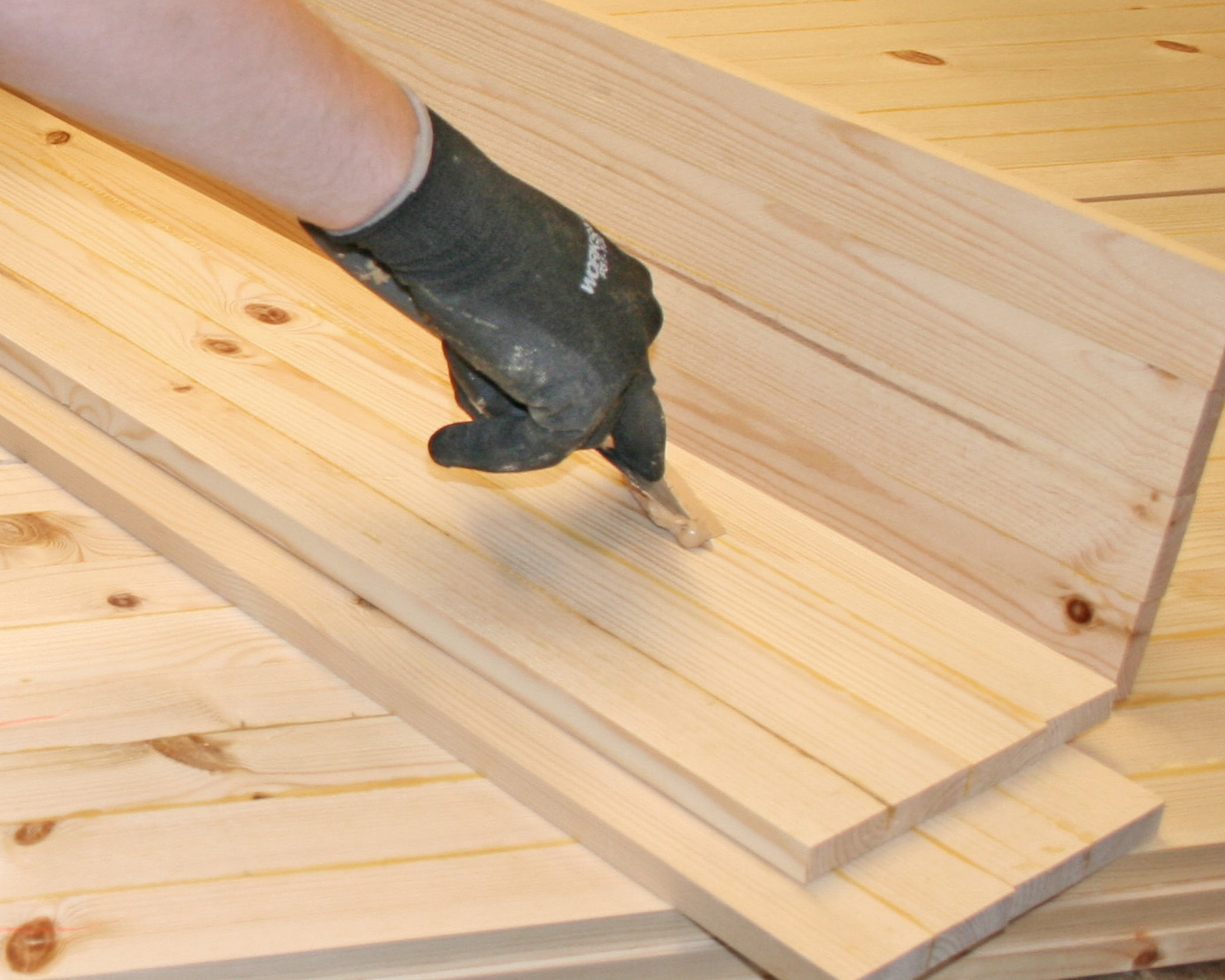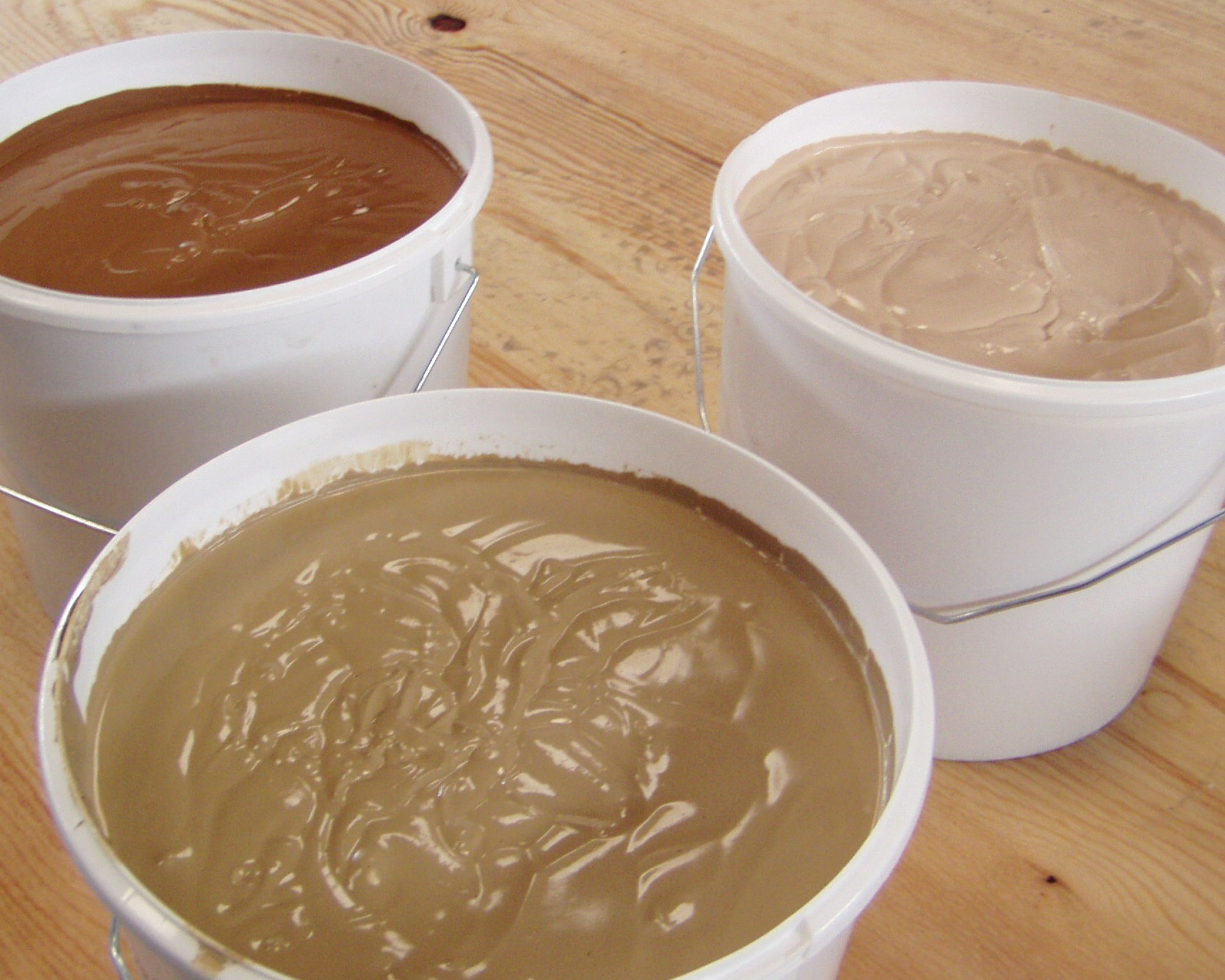 Wood Filler paste filler is a traditional, fine-grained wood paste. Use Wood Filler to repair smaller cracks and knots in furniture, stairs, staircases etc.
Segments
Can be used for: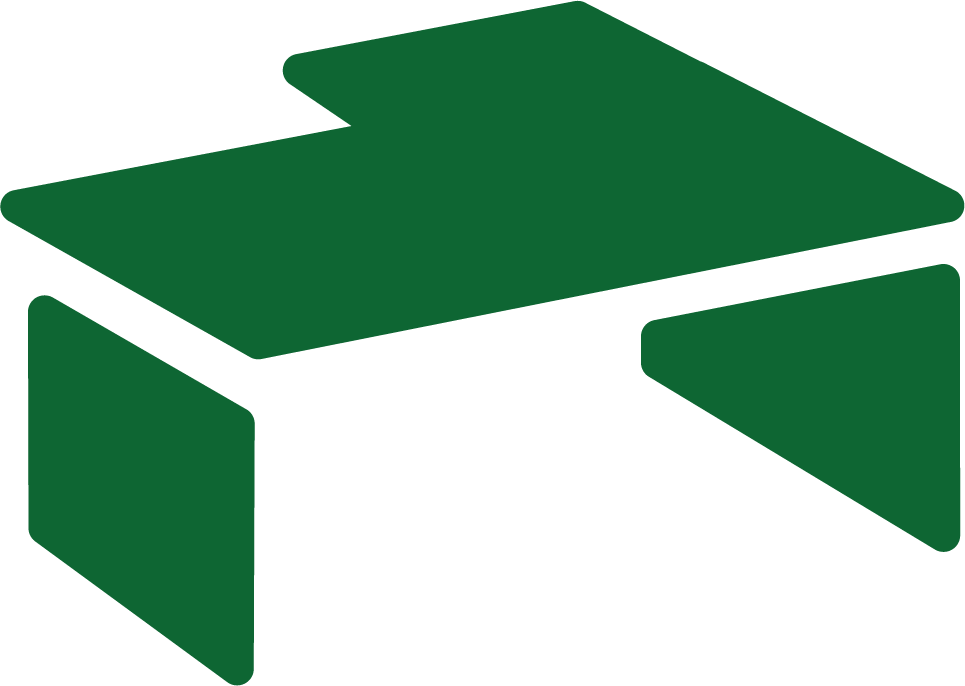 Furniture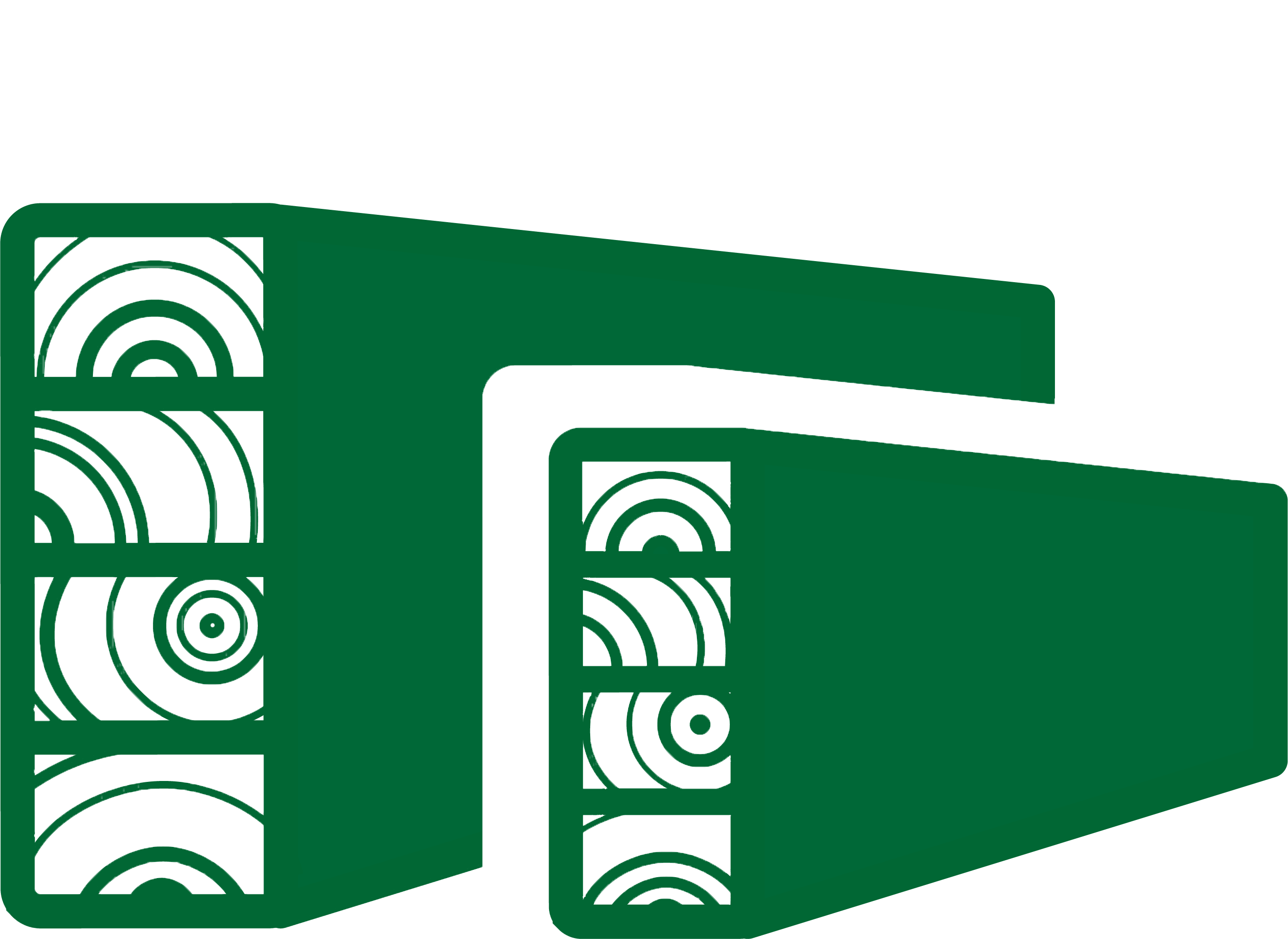 Glulam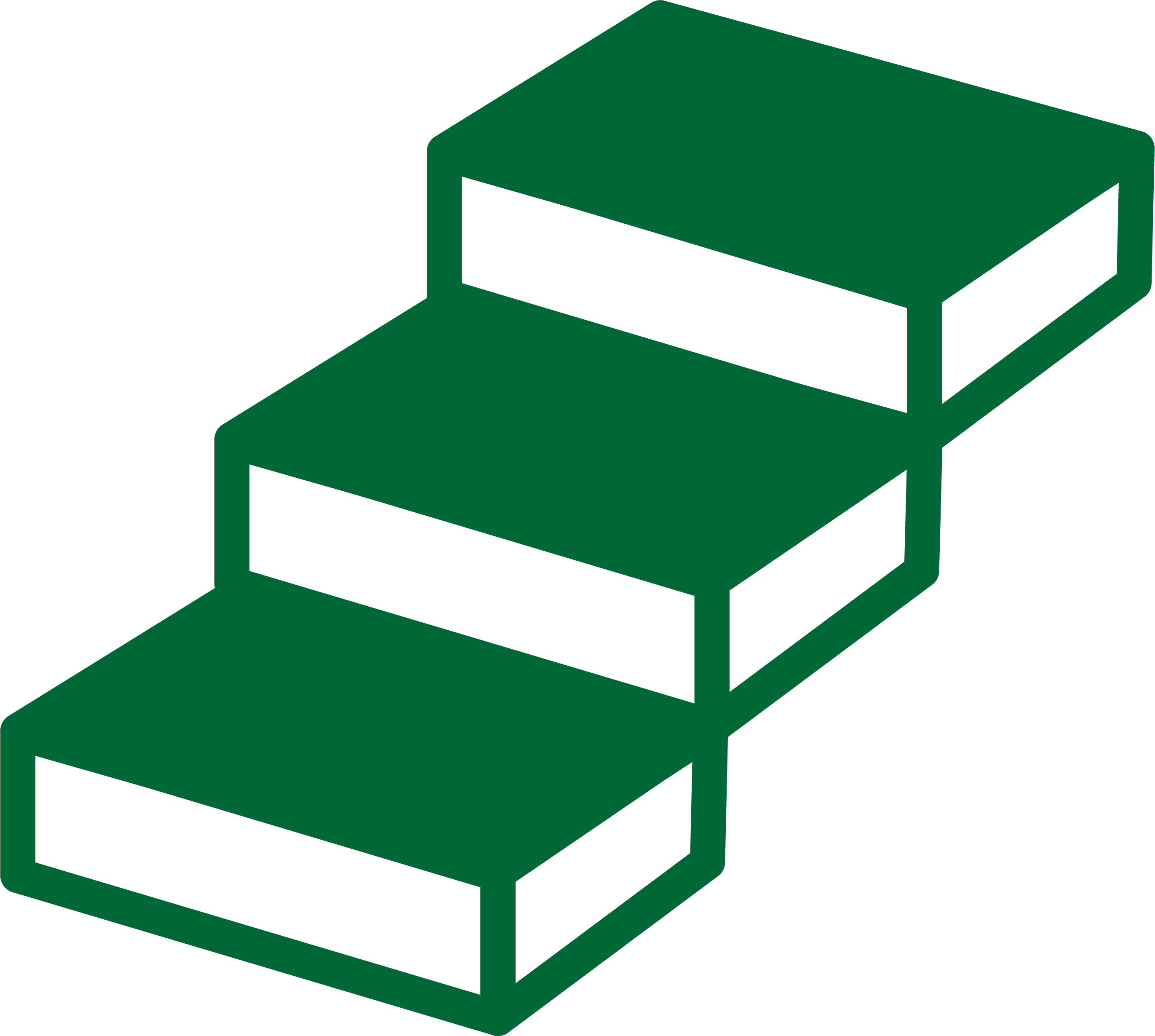 Stairs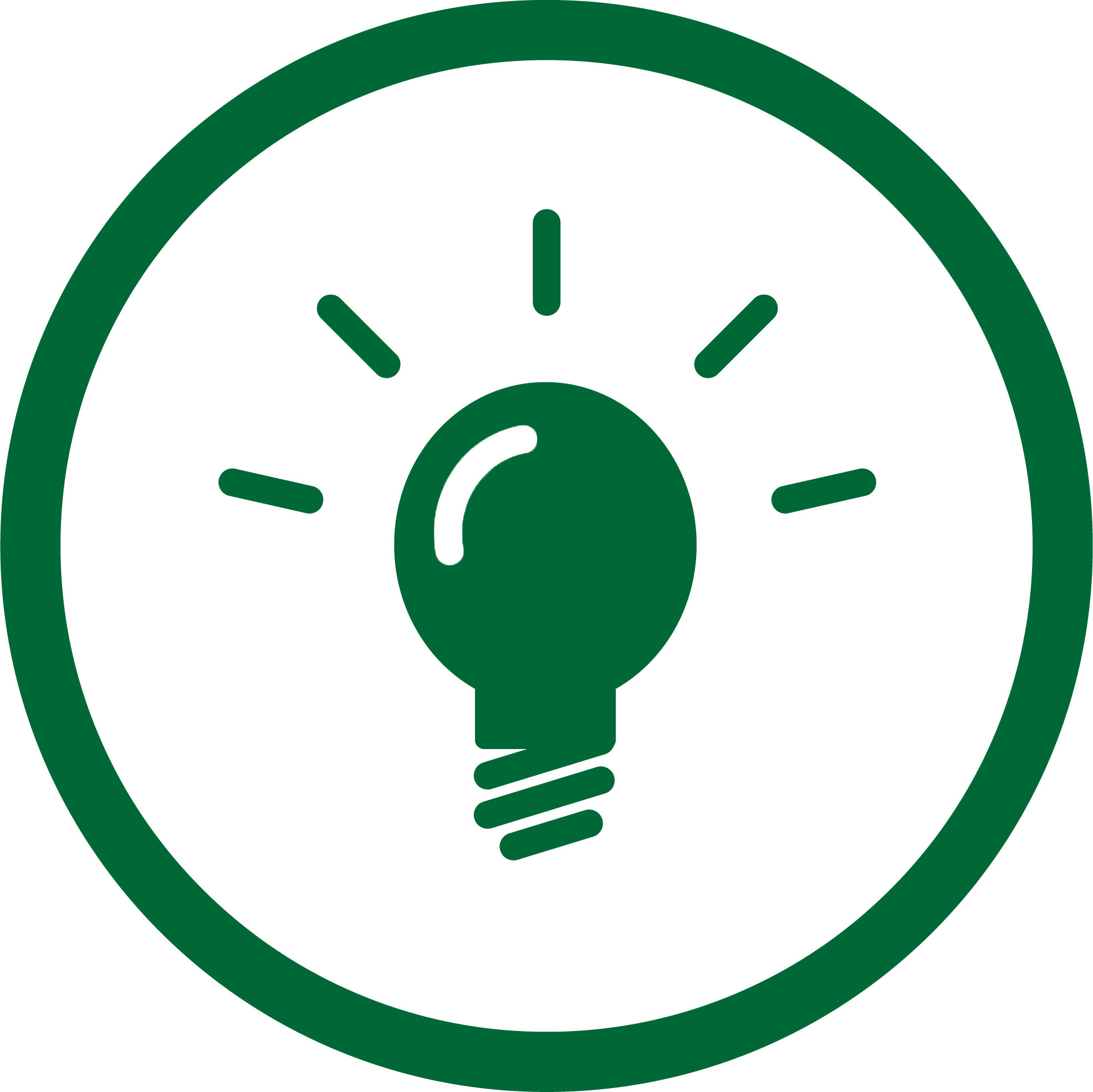 Other
How does it work?
The best way to apply Wood Filler:
1. Wood Filler is a ready-to-use paste filler in various colors.
2. Choose a suitable color.
3. Use a spatula/filler knife to fill the damage with Wood Filler
4. The Wood Filler paste is easily applied with a 30-45º angle and a bit pressure
5. Leave the repair to dry. The drying time depends on the size/depth of the repair
6. Sand the repair and use a finish to seal the repair.
Product information "Wood Filler"
Wood Filler is a traditional paste filler with a fine-grained consistency, which makes it easy to use. Wood Filler is an economic alternative to other paste fillers and is suitable for repairing knots, cracks etc. It is used in many different wood industries/segments.

PRODUCT INFO:
♦ Traditional paste filler ♦ Fine-grained consistency ♦ Several colors
♦ Ready-to-use ♦ Drying time depends on the size/depth of the repair
♦ Not water-repellent, needs surface treatment to seal the repair.

PACKAGING:
• 1.3 kg tube or 9 kg bucket
Step-by-Step Guide
5 easy steps to perfect repairs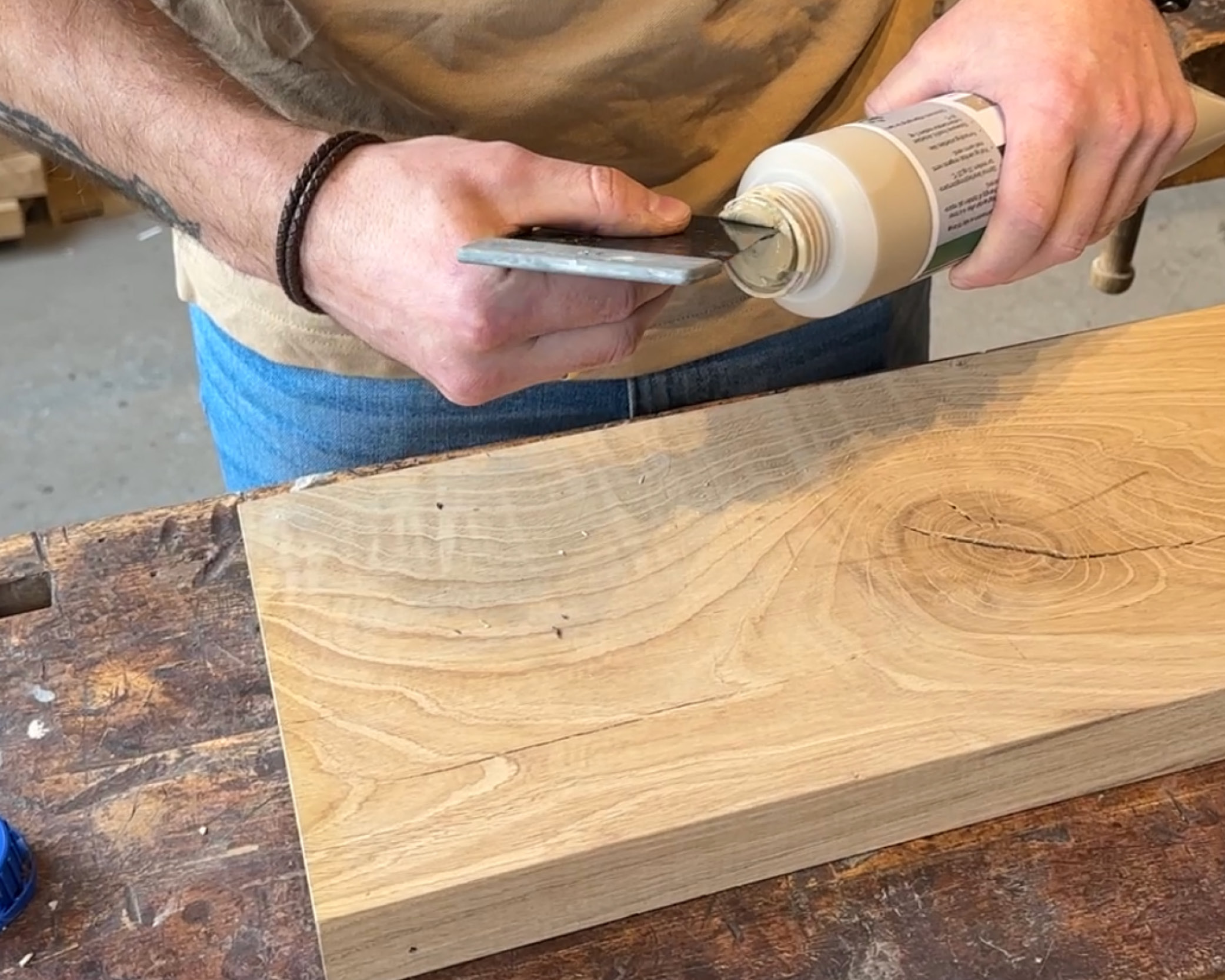 1. PÅFØR FRA TUBE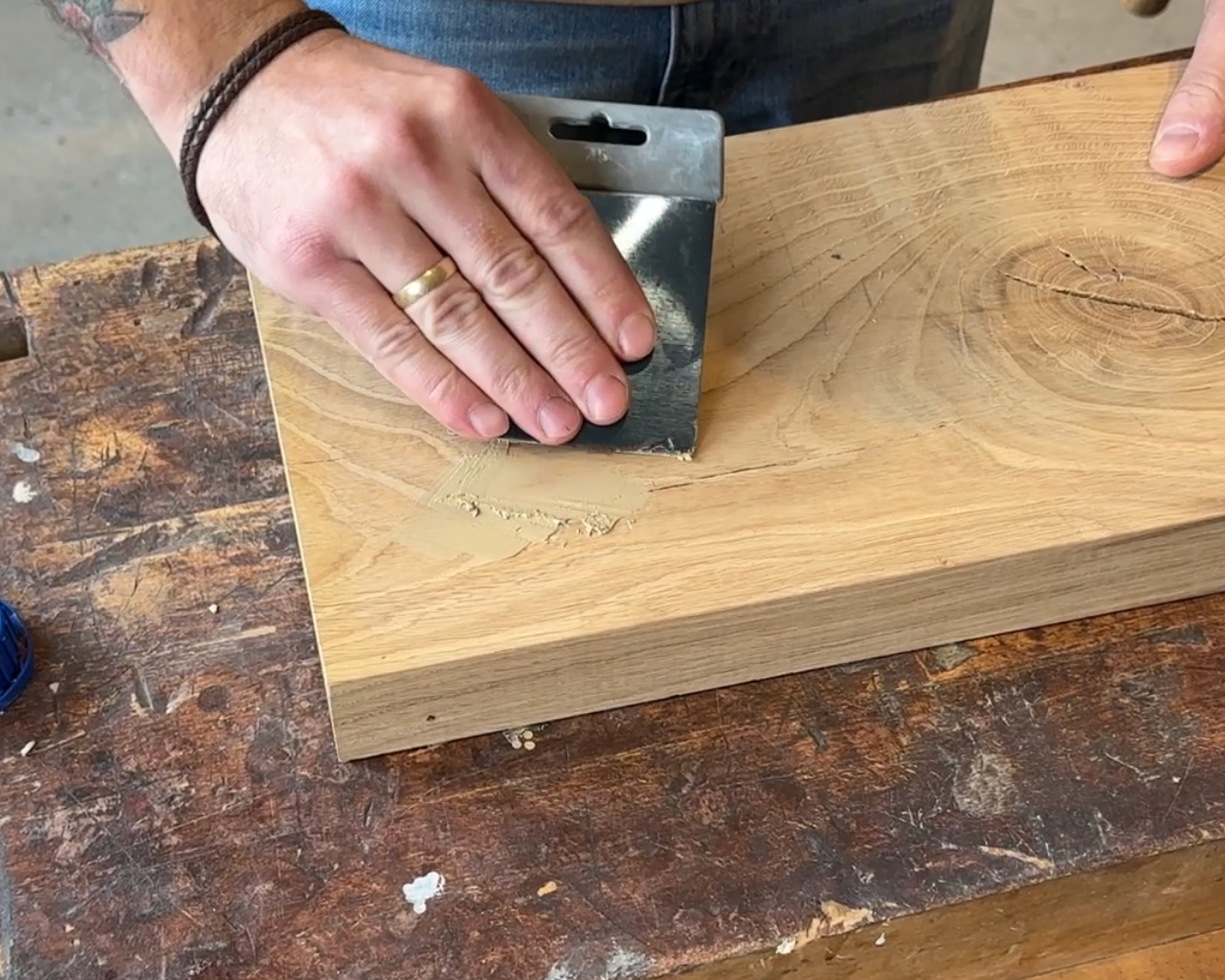 2. FYLD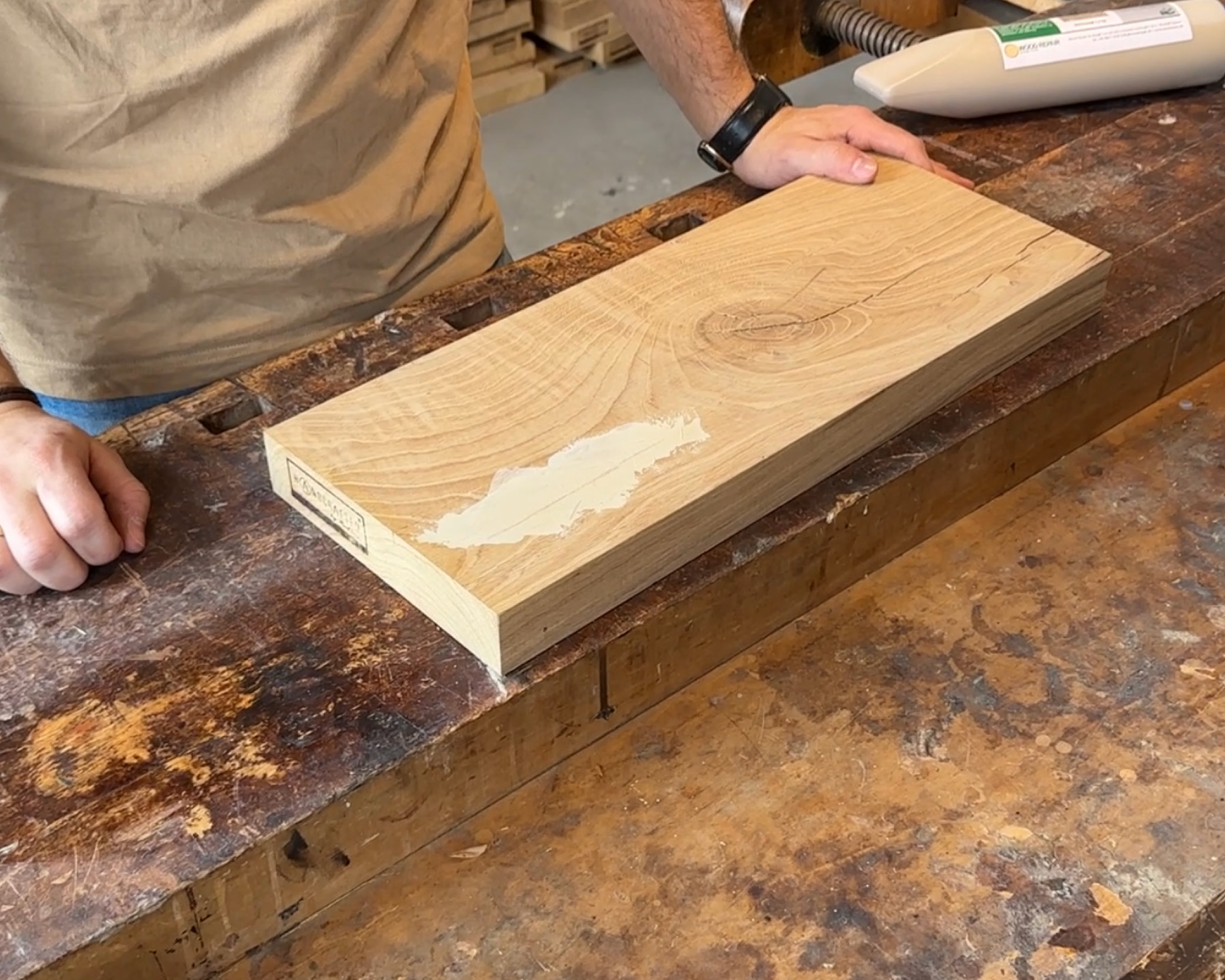 3. LAD DET TØRRE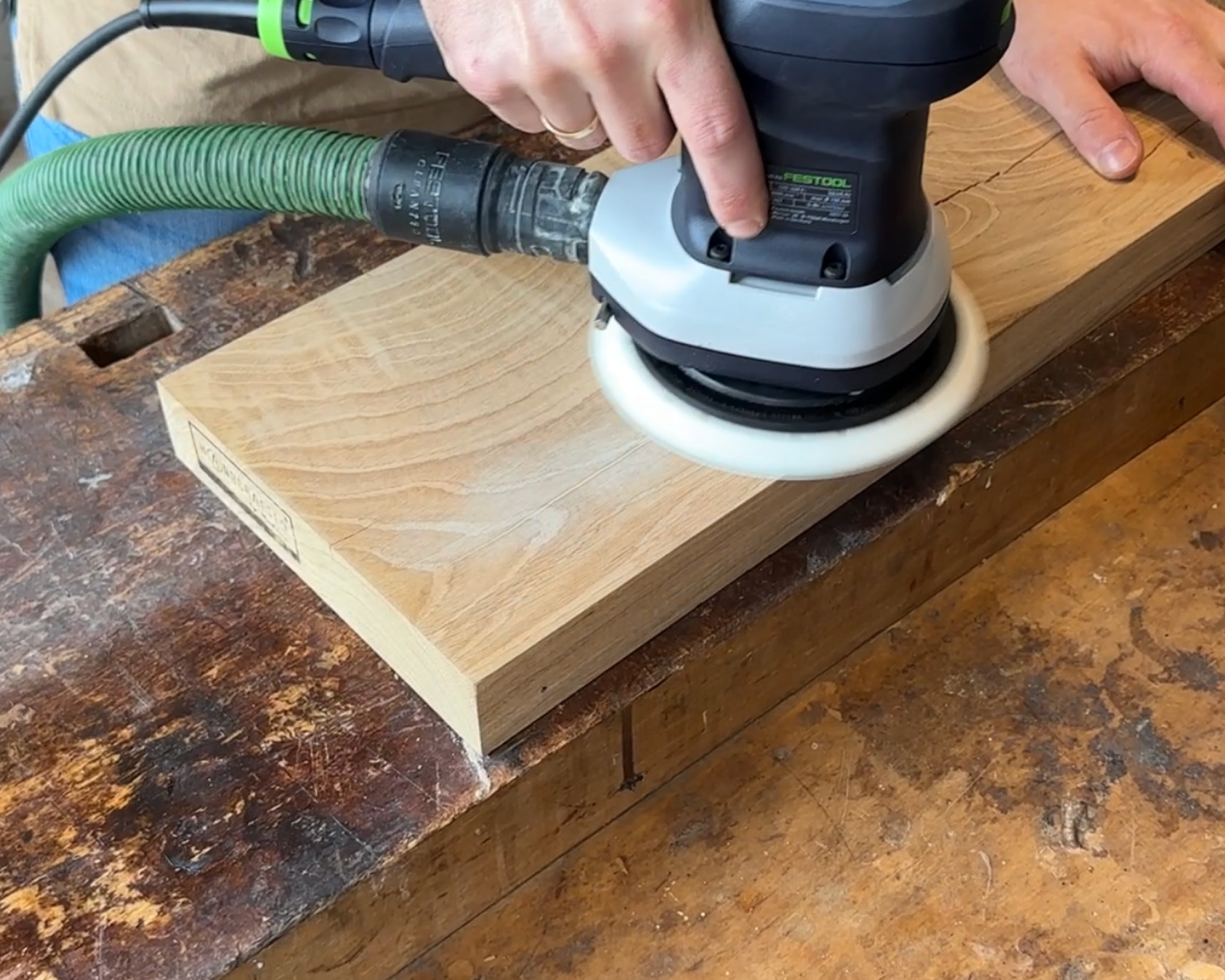 4. PUDS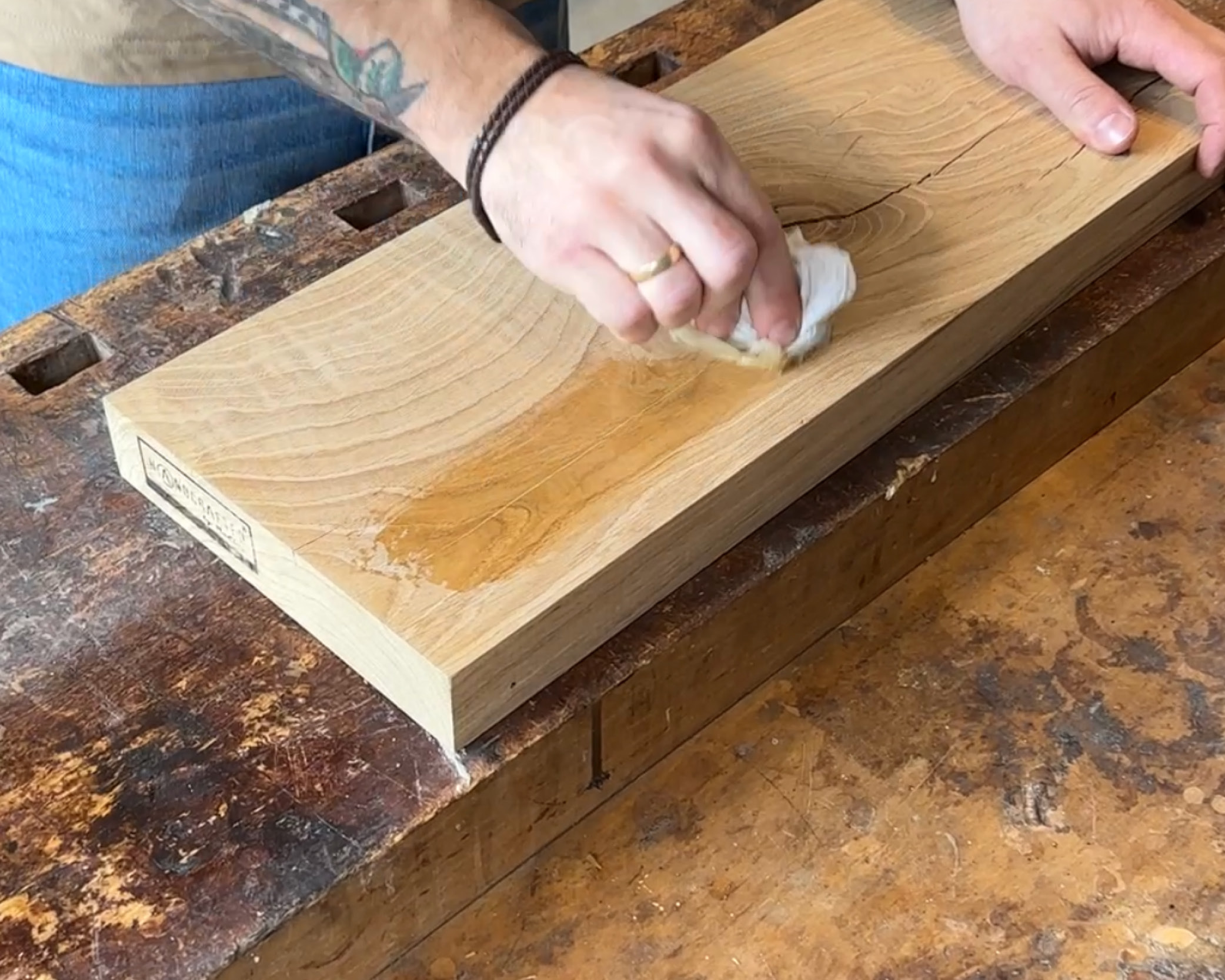 5. EFTERBEHANDL