ABOUT US
---
Quick facts about us and our company profile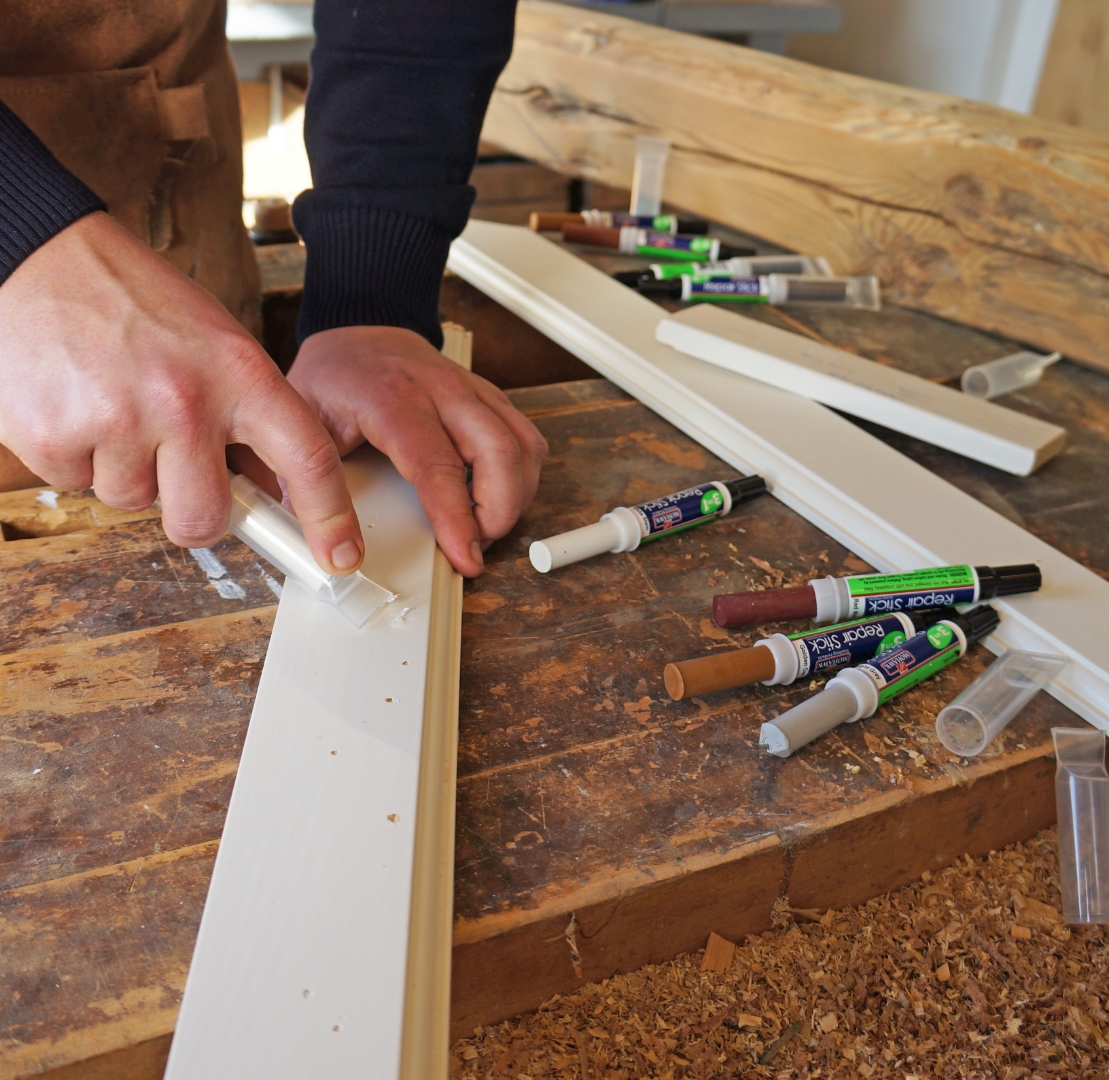 EST. 1992
Wood Repair specializes in a comprehensive range of repair materials specifically developed for repairing cracks and knots in wood. Our wood repair lineup includes premium wood fillers like our Knot Filler system, paste fillers, and touch-up products. We proudly serve all sectors of the wood industry, providing effective and durable solutions for addressing issues like knots and cracks in the production of windows, doors, furniture, wooden staircases, parquet flooring etc.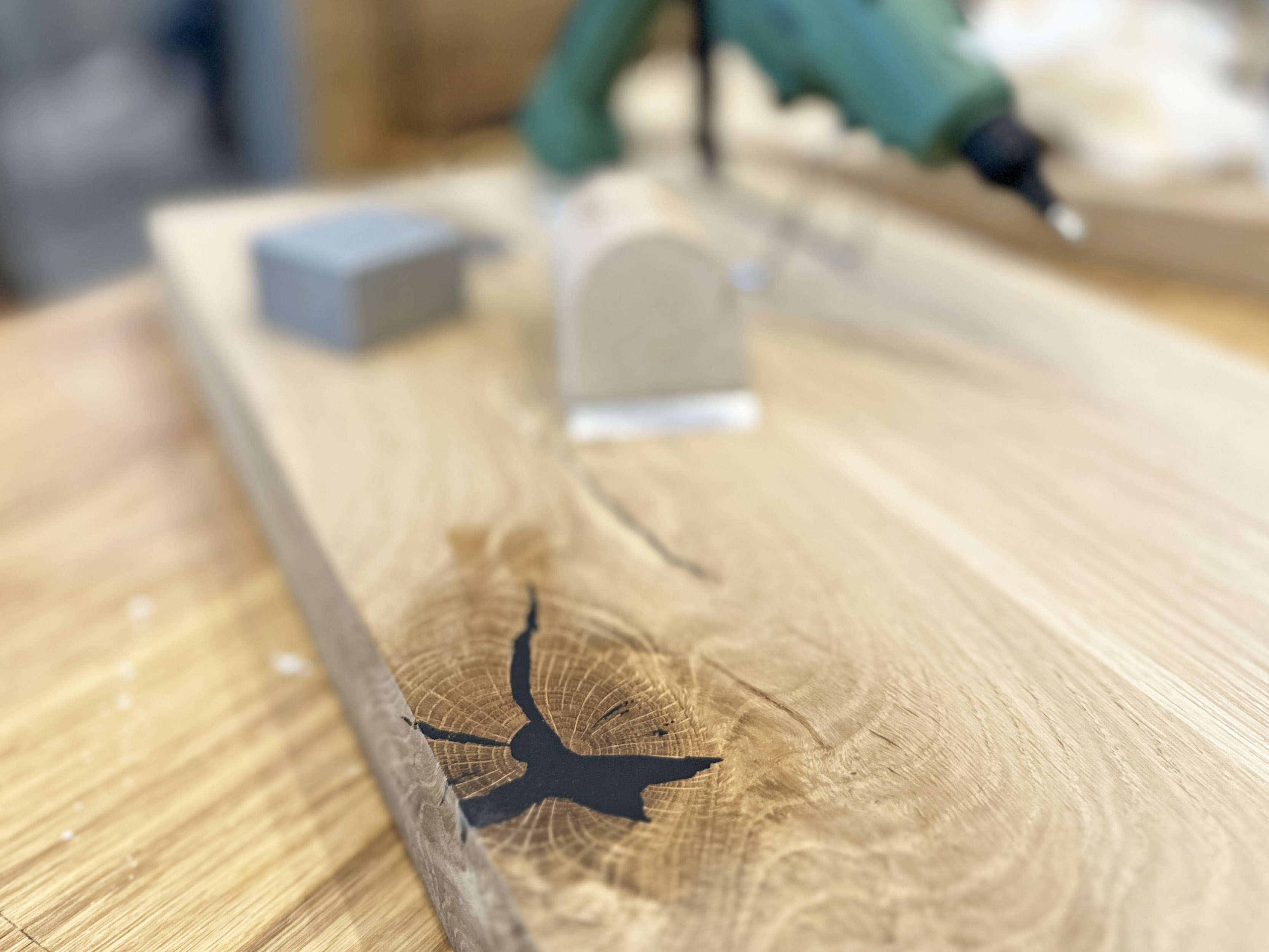 KNOT FILLER
Knot Filler was the starting point for our Wood Repair brand in 1992 and is still the flagship product of our Wood Repair assortment. Knot Filler is specifically developed for wood and serves as a popular choice amongst industry-level productions, smaller woodworking companies, DIY'ers and woodworkers. Knot Filler revolutionized the way we repair knots and cracks in wood, ensuring fast, durable, and environmentally friendly repairs with a finished result of highest quality.
TEAM WOOD REPAIR
Wood Repair is home to a team of dedicated wood repair enthusiasts, spread across our headquarter in Northern Jutland and our network of distributors worldwide. We collaborate with handpicked dealers in order to provide the best possible on-the-spot service. Our distributors not only share our enthusiasm but also possess full knowledge of our Wood Repair program. Check out our team or go to distributor overview.
WOOD REPAIR
We are a family-driven business with a dedicated team of wood repair enthusiasts.
Curious to know who we are?